Contact Me
Feel free to contact me any time of day or night. If I am not available, please leave a message, and we will get back to you within the time specified by our service level agreement.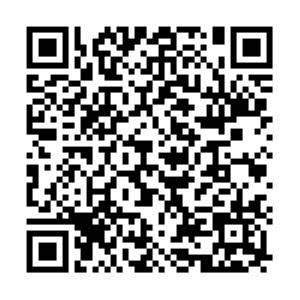 Phone: 702-900-7926
Email: [email protected]
Pricing
I previously kept generic pricing on my website, but as the majority of the work that came out of here was project based and required negotiation I have decided to treat each project and provide pricing based on the type of project.